Midori is targeted by the Hypnotist that got Aoi last doujin. What will happen to the girls?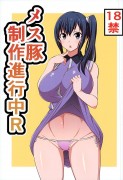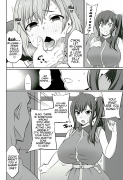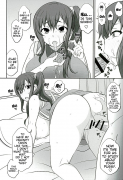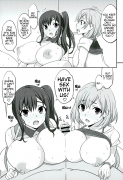 Once again, this one was Translated by Kintox, of the e-hentai forums.
We're SO sorry for the downright shitty Scans. If somehow a better resolution shows up you can bet we will gladly do a V2 with the new Scans.
DOWNLOAD LINKS
Sendspace Link
Zippyshare Link
e-hentai Gallery