The final Release of the year! And it sure is in the Holiday Spirit!
TearDrop
presents two stories: four sisters that have a very special Christmas gifts planned, and the fan-favourite Class Prez gets herself in a new kinky situation.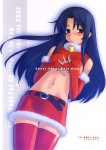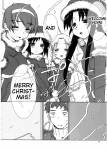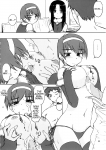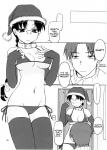 Happy holidays from your friendly neighbourhood Translations Team!
DOWNLOAD LINKS
Sendspace Link
Zippyshare Link
ex-hentai Gallery
----
We're not done yet! We've got a lot more Releases planned for next year too, all leading up to our very special 300th Release!