Tadaaa! The second of our Christmas Releases is one of the lenghtiest CGs we've worked on!
Heavy Cruiser Atago has fallen behind enemy lines! What kind of fate awaits her? And will her reunion with the Admiral be for the best?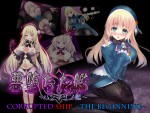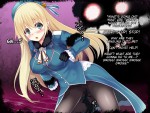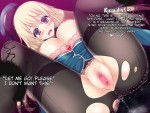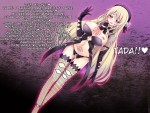 The sequel of this CG is here, and I can confirm we'll work on it too! (It will take a while, though...)
DOWNLOAD LINKS
Sendspace Link
Zippyshare Link
e-hentai Gallery
----
We've got one more Release before the year's end!