To celebrate our triumphant return from hiatus, we have a new entry of the fan favourite "es no" story.
Our panty thief's relationship with Tomoko progresses smoothly (as smooth as jumping through barbed wire to steal underwear can be), but will a suddent work trip put a strain on them?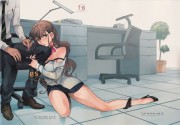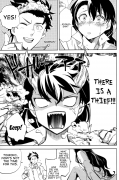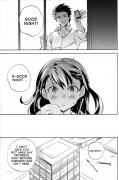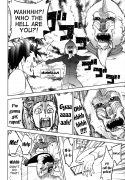 Red Vodka and N04h joined forces to finish this project.
DOWNLOAD LINKS
Sendspace link
Zippyshare Link
e-hentai Gallery